Guiding your wealth transformation.
Forethought Planning is your personal board of directors. We walk alongside you as a whole person and create a wealth vision guiding you on your path toward financial independence. Our wealth-care model brings together your goals, values, and purpose to create your overall wealth vision. We will walk with you through every step of the process.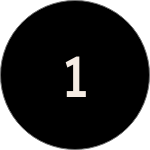 Our team of passionate financial professionals create space for you to be transparent about your wealth.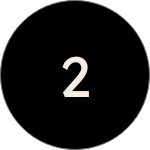 We help you craft a wealth care model focused on your goals, values, and purpose.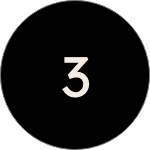 Together we build your wealth vision and a roadmap to help you pursue your dreams. 
In your complimentary 30-minute wealth assessment we learn more about what you are looking for and how our services meet your needs. We work with clients at any stage of life and at varying levels of wealth
During your discovery session we take a 90-minute deep dive into your current financial status, including all elements of your wealth. This is the opportunity to be open and transparent, so we can create a solid foundation to build on. We understand talking about money is not always easy, which is why we give you the tools, resources, education, and planning to guide you toward the destination you have always wanted.
We walk you through a financial roadmap based on your needs. This includes our recommendations and implementation process. We schedule future sessions so that you will have guidance every step of the way as you implement your goals. Working in partnership with you, we will provide honest feedback and never leave you hanging without a roadmap. We will work towards getting you to where you want to go.
Your life at the forefront.
Wealth touches every aspect of your life. We look at you as a whole person and support all the parts of your life that impact your finances and wealth.
Our wealth-care model brings together your goals, values, and purpose to create your overall wealth vision. We look deeply into your financial needs, wants, and desires. We understand your environment, mindset, health, relationships, education, career, and day-to-day life impact your financial decisions.

Our approach looks at your life as a whole and how that plays a part in your wealth. We create a wealth vision that is based on the elements of your life, how those work together, and the potential you have to grow. We make sure you are on track with what is important to you.